Lecture by Valérie Gonzalez, Research Associate at SOAS, University of London.
Monday July 26 at 2:00pm
Simons Center Della Pietra Family Auditorium, Room 103
Abstract: This presentation aims to introduce Islamic visual culture through an explanatory description of the forms, space and ornamental design of mosque architecture in diverse areas of the Muslim world, at different periods of its history, including the contemporary era. The mosque is the Islamic institution by excellence where the faithful experience the sacred in everyday life, in the expectation of the ultimate religious events on earth in Islam, namely the encounter with the sacrosanct sanctuary of the Kaaba in Mecca during the hajj and umrah pilgrimages. Following the Islamic ethos stipulated in the Qur'an, being Muslim requires not only the conscious individual engagement in the faith but also the active participation in the community of believers' life through collective devotional practices. Mosque architecture constitutes the material frame of these quotidian collective practices in which varied aesthetic stimulations play a major role. I will show how this material frame aesthetically works in a world that prohibits divine representation but in which God's numinous presence is tangibly manifest in the geographic locus of the Kaaba, the physical and metaphysical centre of the Islamic cosmogony.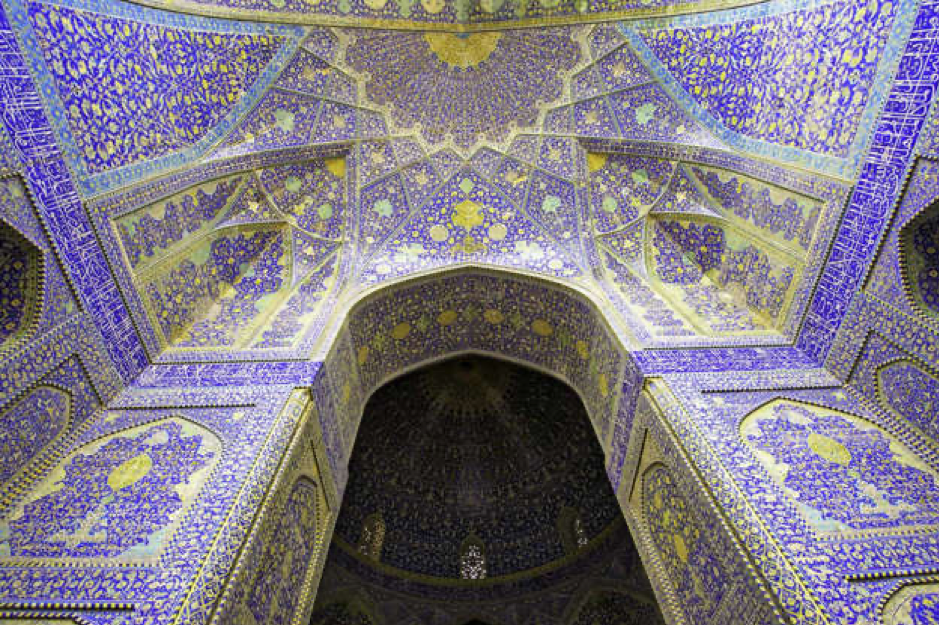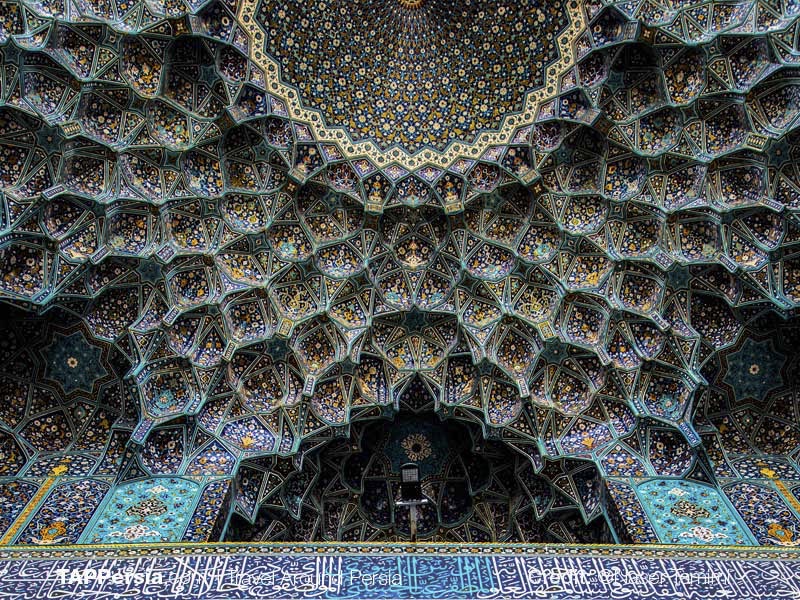 Valerie Gonzalez is a specialist of Islamic art history, aesthetics and visual culture. She obtained a Ph.D. in Islamic Studies, University of Provence Aix-Marseille, and a Master of Fine Arts, School of Fine Arts, Marseille-Luminy. Her research addresses conceptual issues and creative processes in Islamic artistic practices past and present such as figurality, abstraction, pictorial metaphysics or the philosophy of ornament. Her interdisciplinary methodology ranges from art criticism and theory, philosophy and phenomenology, to linguistics, as well as the comparison with global arts. She also writes for contemporary artists of Muslim heritage and/or inspired by Islamic aesthetics. She was awarded scholarships from the Kunsthistorisches Institut-Max-Planck-Institut, Florence, The Getty Research Institute, Los Angeles, the Aga Khan Program for Islamic Architecture in MIT, and the Institute for Advanced Study, Princeton.
Her books include Aesthetic Hybridity in Mughal Painting, 1526-1658, Ashgate 2015; Le piège de Salomon, La pensée de l'art dans le Coran, Albin Michel, 2002, and Beauty and Islam, Aesthetics of Islamic Art and Architecture IBTauris, 2001. In 2004, her article "The Comares Hall in the Alhambra and James Turrell's Space that Sees: A comparison of Aesthetic Phenomenology", (Muqarnas, 20) won the Eisenstein Prize.