The Simon's Center for Geometry and Physics is proud to announce that our very own chef, Paolo Fontana, has received a notable mention in Dan's Papers as he raises a glass to Dan's Taste of Summer.
"Dan's Taste of Summer kicks off with Dan's GrillHampton presented by Pat LaFrieda Meat Purveyors on Friday, July 17, and continues on Saturday, July 18, with Dan's Taste of Two Forks presented by Farrell Building Company, both at Sayre Park, 156 Snake Hollow Road, Bridgehampton. Dan's Harvest East End, the can't-miss food and wine classic, rounds out the trio of events on August 22 in Cutchogue. For more information on all three events, including tickets and VIP packages, visit DansTasteofSummer.com." – Dan's Papers
Come visit us at the SCGP Cafe this Summer to enjoy a wholesome lunch next to the garden on our outdoor patio.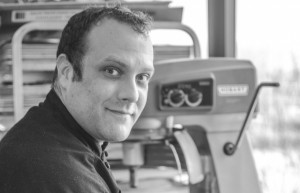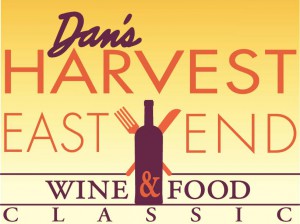 To read the full article, click here.