News
Check out the latest news from SCGP!
WINGS Lecture Series Presents: 10+ Years of ADVANCE at Michigan Tech, Jacqueline E. Huntoon, PhD Michigan Technological University September 21 (Thursday), 2017 12:00 – 1:00 pm SIMONS CENTER AUDITORIUM Michigan Tech is a STEM-dominant PhD-granting institution located in Michigan's rural upper […]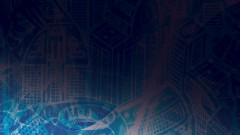 Workshop: Wonders of Broken Integrability October 2-6, 2017 Organized by: Fabian Essler, Giuseppe Mussardo and Alexei Tsvelik Quantum Integrability is one of the most significant concepts of modern science, characterized by a wide spectrum of applications and fascinating mathematical properties. […]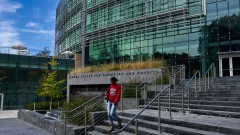 Organized by Alexander Abanov SCGP Weekly Talks is a colloquium style series of talks aimed at all members and visitors of the Simons Center and the more general math and physics community on Stony Brook campus. The regular time and […]
Project Meeting: SUSY Bootstrap November 6 – 8, 2017 For more information about the Simons Collaboration please visit their website: http://bootstrapcollaboration.com/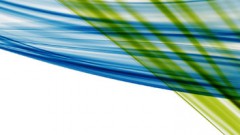 Organized by: Uriel Frisch, Konstantin Khanin and Rahul Pandit Some of the most basic questions relating to the Euler and Navier-Stokes equations for the motion of a 3D incompressible fluid are still open. There is a strong belief that answers […]
Special Holonomy: Progress and Open Problems 2017: September 10-13, 2017, SCGP, Stony Brook This event is organized by the Simons Collaboration on Special Holonomy and Geometry. For more information and to see the schedule please visit their website at https://sites.duke.edu/scshgap/progress-and-problems-2017/ […]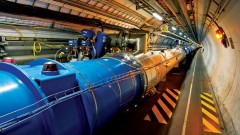 Tuesday September 5, 2017 5:30pm Della Pietra Family Auditorium, Room 103 of the Simons Center for Geometry and Physics In the past few decades we have learned a great deal about the basic laws of Physics in the infinitely small […]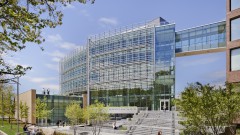 The Simons Center for Geometry and Physics is pleased to announce the latest issue of SCGP News, a biannual publication which reflects the Center's mission, scientific and cultural events.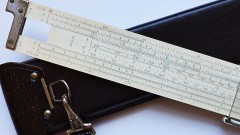 By George Sterman, Director of the C.N. Yang Institute for Theoretical Physics Most of us would agree that addition and subtraction are simpler than multiplication and division, at least for big numbers. And this is not just for people who […]
Young-Kee Kim Young-Kee Kim, an experimental particle physicist, is Louis Block Distinguished Service Professor and Chair of the Department of Physics at the University of Chicago.  She has devoted much of her research to understanding the origin of mass for […]