News
Check out the latest news from SCGP!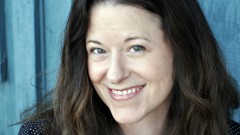 Simons Center Art and Science Program 2017 Simons Center ArtSci Lecture Series Presents Poet Amy Catanzano Curated by Lorraine Walsh Quantum Poetics: A Talk and Poetry Reading Wednesday, October 18, 2017 3:00 pm, SCGP 102 Simons Center for Geometry and […]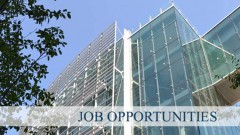 The Simons Center for Geometry and Physics has openings for several Research Assistant Professors (Postdocs) in the coming academic year in both mathematics and physics. The position is for a fixed term of three years with an expected start date […]
Organized by: Vladimir E. Korepin, Sergei L. Lukyanov, Nikita A. Nekrasov, Samson L. Shatashvili and Alexander B. Zamolodchikov Integrability is a traditional area of mathematical physics. For 1+1 dimensional field theory the inverse scattering method is an appropriate method. It […]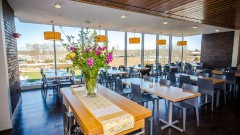 Effective Monday October 2, the Simons Center Cafe has transitioned to new management under the direction of Executive Chef Lynne Gigliotti. We welcome you to come and try a new taste experience! The new Simons Center Cafe will continue to serve […]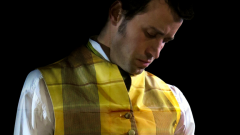 The Simons Center for Geometry and Physics, and the Art and Science program, is honored to host the premiere screening of a new film about Évariste Galois. GALOIS.  Story of a Revolutionary Mathematician Premiere Screening Tuesday, October 17, 2017 Reception – […]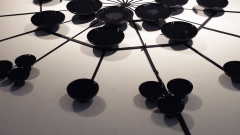 The Simons Center Art and Science program presents Lisa Park: MANIFESTING INVISIBLES October 19, 2017 – January 22, 2018 Curated by Lorraine Walsh Stony Brook University, NY Opening Reception, Thursday October 19, 2017 5:00pm – Reception, Simons Center Gallery and […]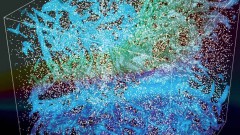 Organized by: Uriel Frisch, Konstantin Khanin and Rahul Pandit Some of the most basic questions relating to the Euler and Navier-Stokes equations for the motion of a 3D incompressible fluid are still open. There is a strong belief that answers […]
The Simons Center will be hosting the Simons Collaboration: the Non-Perturbative Bootstrap. For more information about this event please visit: http://bootstrapcollaboration.com.
WINGS Lecture Series Presents: 10+ Years of ADVANCE at Michigan Tech, Jacqueline E. Huntoon, PhD Michigan Technological University September 21 (Thursday), 2017 12:00 – 1:00 pm SIMONS CENTER AUDITORIUM Michigan Tech is a STEM-dominant PhD-granting institution located in Michigan's rural upper […]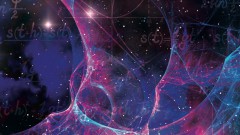 Workshop: Wonders of Broken Integrability October 2-6, 2017 Organized by: Fabian Essler, Giuseppe Mussardo and Alexei Tsvelik Quantum Integrability is one of the most significant concepts of modern science, characterized by a wide spectrum of applications and fascinating mathematical properties. […]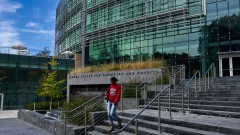 Organized by Alexander Abanov SCGP Weekly Talks is a colloquium style series of talks aimed at all members and visitors of the Simons Center and the more general math and physics community on Stony Brook campus. The regular time and […]